Custom Water-Cooled Computer Build "White Metropolis"
Custom Laser Cut Back-plate Creation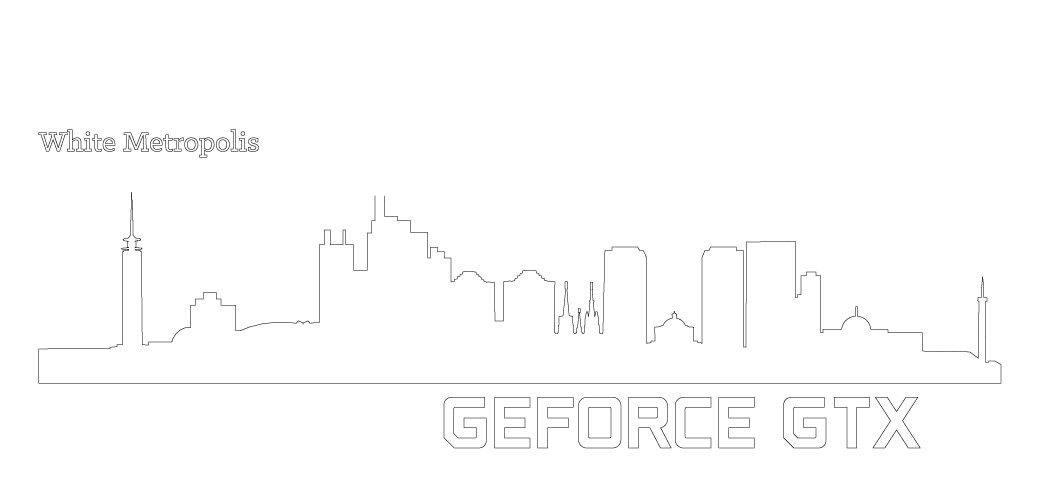 Recognition
My computer has gained a lot of popularity on sites such as Reddit.com, LinusTechTips, and Overclock.net. It was a top rated post in 5 different sections of Reddit and is entered into computers of the month competitions on both LinusTechTips and Overclock.net and has already gotten build of the week on Reddit. My photo album reached over 270,000 views in less than 24 hours and has over 1,000,000 views total. I was also interviewed by and geforce.com and gigabytesandtea.com.
geforce.com Interview. gigabytesandtea.com interview
Awards and Honors:
Software Used: Illustrator, Photoshop, Premiere Pro, Lightroom,